Your Padre Pio Connection
Click to add our app directly to your homescreen.
Be in the know with the Padre Pio Foundation of America!
You will be the first to hear about exciting updates and offers!
Download your FREE PPFOA APP and you will have direct access to: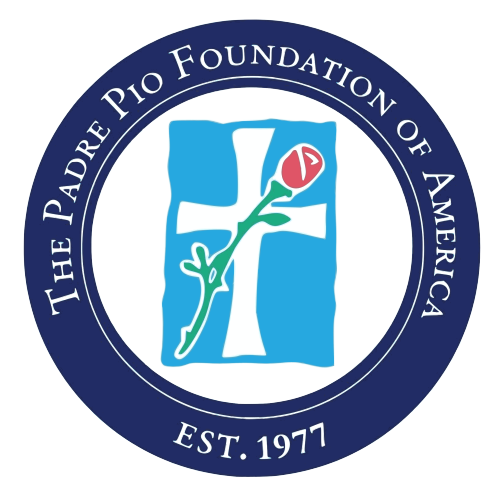 DAILY INSPIRATION
Your Daily Padre Pio Quote.
PRAYER REQUESTS
Ability to submit your prayer requests anytime.
WEEKLY PRAYER
View our weekly prayer.
PADRE PIO GIFT SHOP
The latest from our gift shop and book store. And you will get exclusive discount codes.
GET A FREE GIFT
Get a free item while supplies last.
WAYS YOU CAN HELP
See ways you can help and have a direct impact on people's lives.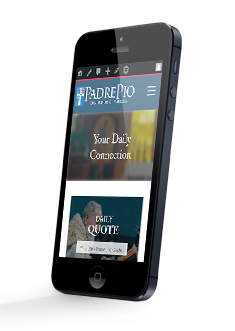 VIDEOS
How to download on iPhone
How to download on Android