What is a is a donor-advised fund (DAF)?
A donor-advised fund (DAF), is a charitable account that gives you the flexibility to recommend how much and how often money is granted to the Padre Pio Foundation of America and other qualified charities. You can recommend a grant or recurring grants now to make an immediate impact or use your fund as a tool for future charitable gifts.
When you recommend a grant to the Padre Pio Foundation of America from your Donor Advised Fund you help those who need it most.
Personal Assets
You make an irrevocable contribution of personal assets, including cash, stock, real estate and more. You immediately receive the maximum tax deduction that the IRS allows.
Donor-Advised Fund
You name your donor-advised fund account, advisors and any successors or charitable beneficiaries. Your contribution is placed into a donor-advised fund account where it can be invested and grow tax-free.
Recommend Grants
At any time afterward, you can recommend grants from your account to qualified charitable organizations.
Eliminate Paperwork
Eliminate the paperwork and administrative tasks that go along with donation to charity. Your DAF maintains your giving records in one place and makes it easy to prepare for tax season.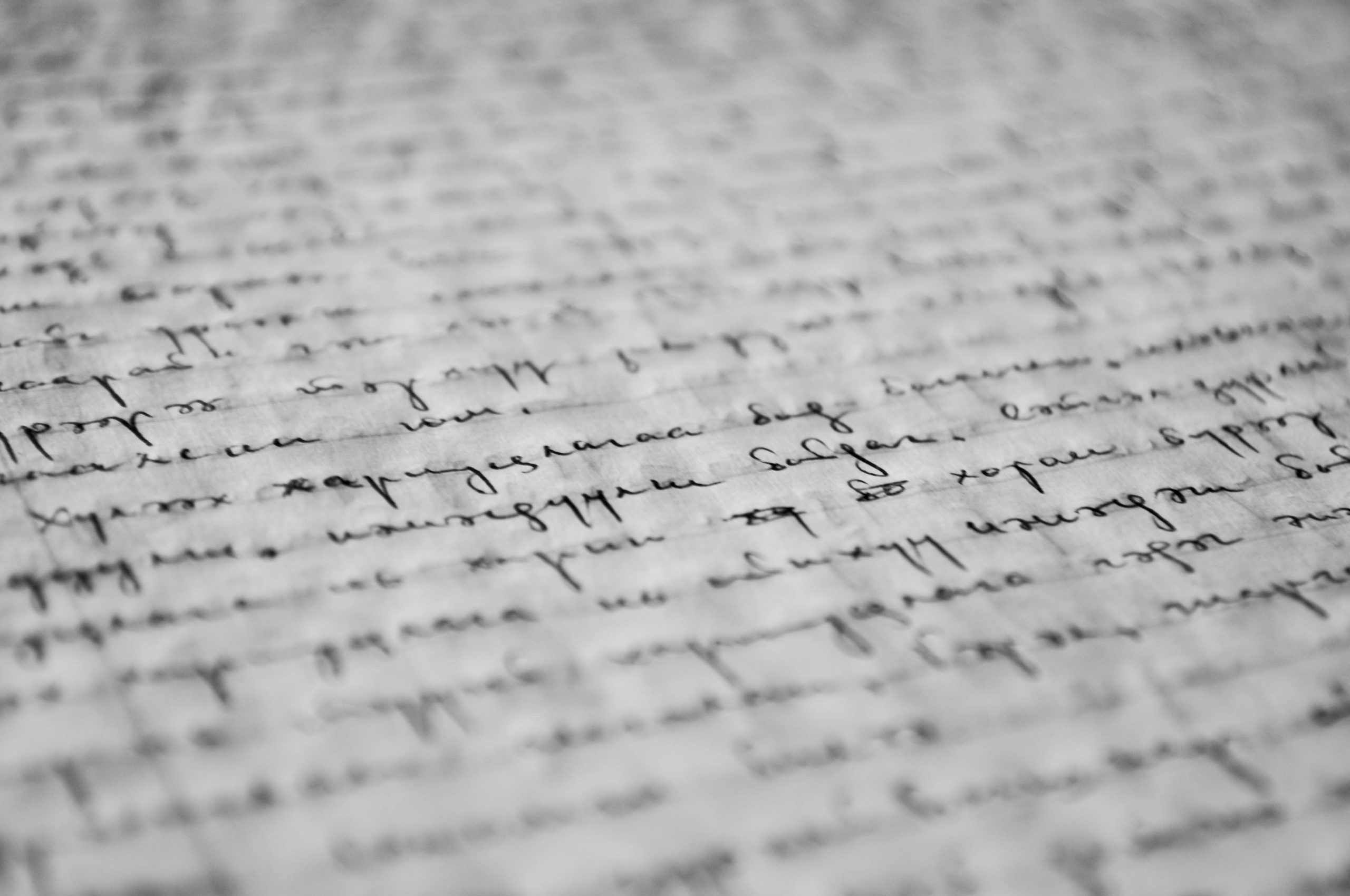 Do you already have a Donor Advised Fund?
If so, please consider adding the Padre Pio Foundation of America as one of the charitable organizations that you support through your DAF. Please request that your fiduciary include your name and address on the memo line of the gift so we can properly acknowledge your gift and offer our thanks for your generosity.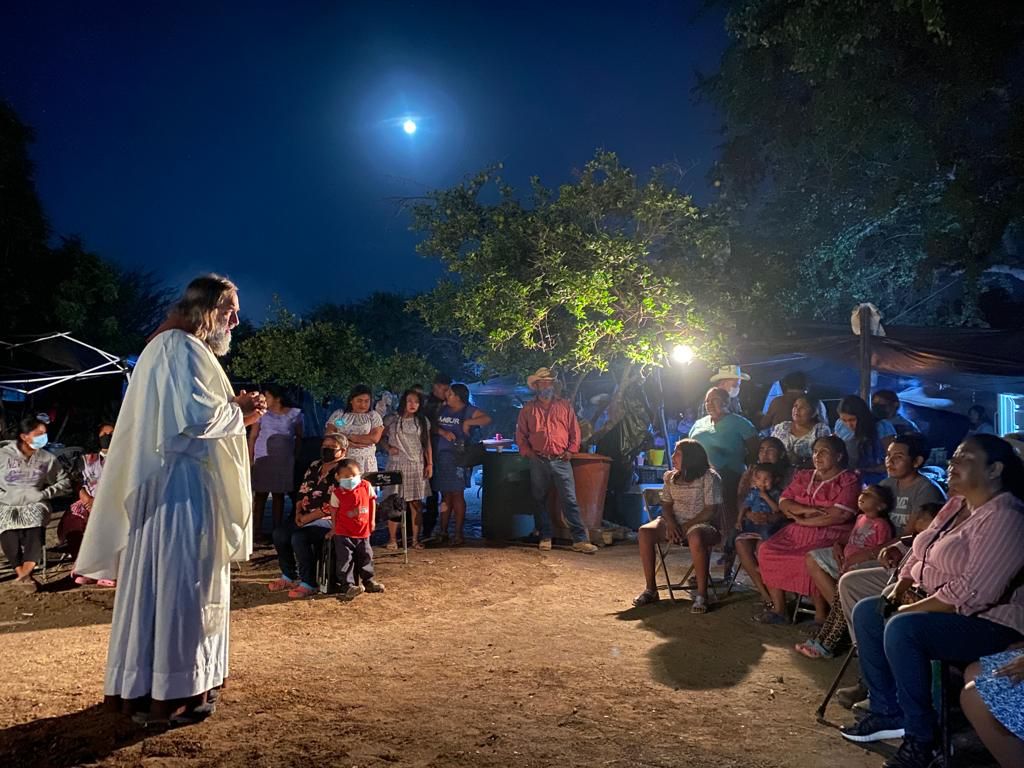 Create a Lasting Legacy
You can also create a lasting legacy by naming the Padre Pio Foundation of America as a beneficiary of the entire account or a percentage of the fund. With a percentage, you can create a family legacy of giving by naming your loved ones as your successor to continue recommending grants to charitable organizations. Contact your fund administrator for a beneficiary form.
The PPFOA is a 501(c)(3) charitable organization. Gifts to the Padre Pio Foundation of America are tax-deductible to the fullest extent provided by law. If you have any questions, please contact us directly at 860-635-4996 or email us at padrepio@padrepio.com.
Not sure what a Donor Advised Fund is
but are interested in learning how to set one up?